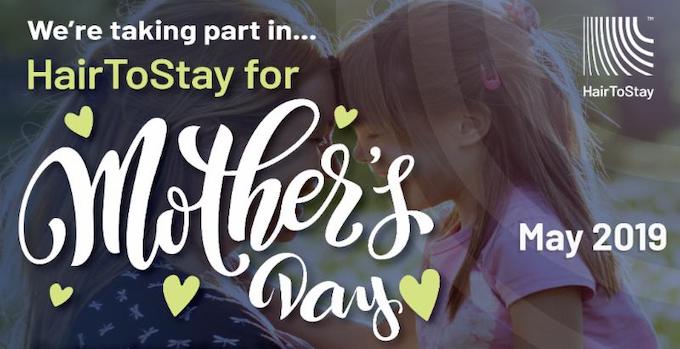 Fringe has partnered with HairToStay, a not-for-profit that provides financial assistance to Cancer patients undergoing treatment. HairToStay covers the cost of scalp cooling caps for patients undergoing chemotherapy. The scalp cooling caps are a new technology that has been proven to prevent hair loss during chemotherapy, but the cost is not covered by insurance. For every $1000 raised, HairToStay is able to provide one patient with this breakthrough treatment.
     Please consider joining us in donating to HairToStay in honor of Mother's Day, today through May 31st.
     As a Stylist for 30 plus years, I have been there to help clients through this tragic and stressful part of treatment. Thanks to advances in technology, hair loss in no longer a necessary side effect of cancer treatment. I chose to hold this fundraiser as a way to help others, but also as a way to educate our clients that this technology is an option.
Fringe
will also hold an event on Friday May 31st, 2019 at 5:30pm, to provide on site information about HairToStay. Our client, and past scalp cooling cap user Annette Sollars, from Eyepothecary, will be on hand with the scalp cooling caps and to answer any questions.
Thank you, and Happy Mother's Day!
Dawn Bublitz
.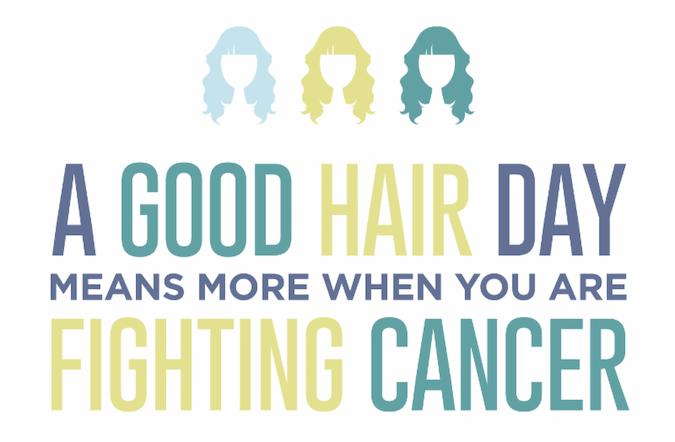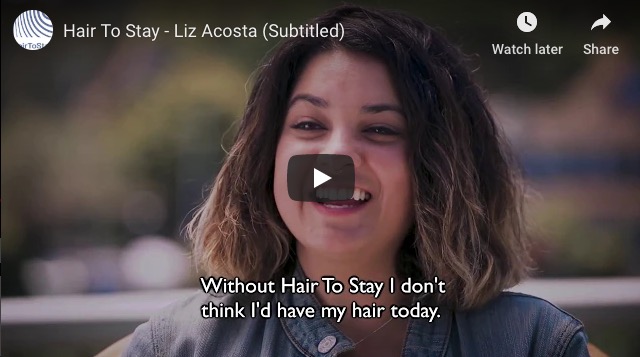 .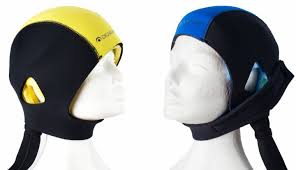 Locations with Dignia Scalp Cooling Cap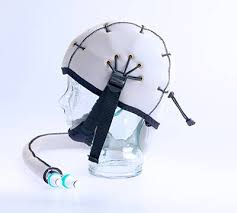 Locations of Paxman Scalp Cooling
Rush University Cancer Center
Cardinal Bernardin Cancer Center
Loyola University Medical Center
Loyola Cancer Care & Research 
at the Marjorie G. Weinberg Cancer Center at Melrose Park
Loyola Center for Cancer Care & Research
Loyola Center for Health at Burr Ridge
Northshore Kellogg Cancer Center – Evanston
Northshore Kellogg Cancer Center – Highland Park
Northshore Kellogg Cancer Center – Glenbrook